Company
GOHIRE Technologies (Part of the GOHIRE Group) is a strategic provider of recruiting services across Industry verticals. Our subject matter expertise provides best practices are implemented across all horizontal solutions.
Established in the year 2018, GOHIRE is team of expert recruiting professionals taking a consultative approach to connecting professionals with organizations who need their expertise. With offices in India, we are focused at developing and implementing ideas that have the potential to stimulate growth for our clients. Our team is engaged in driving solutions that are futuristic and in-sync with the market trends.
Headquartered in Chennai, India, we are a team of experienced people and are engaged in delivering solutions to Fortune 1000 companies in verticals such as public sector, telecommunications, BFSI, healthcare, manufacturing, utilities, financial services and technology.
We are positioned perfectly to deliver the industry's top talent to each of our clients. Clients choose GOHIRE as their workforce partner to solve staffing challenges that range from locating hard-to-find niche talent to completing quick-fill demands.
We pride ourselves in focus of Innovation in processes, service delivery, Quality and Reliability
 Vision
To be a world class organization, that delivers best of breed technology solutions with focus in quality, delivered by our people.
 Our Facilities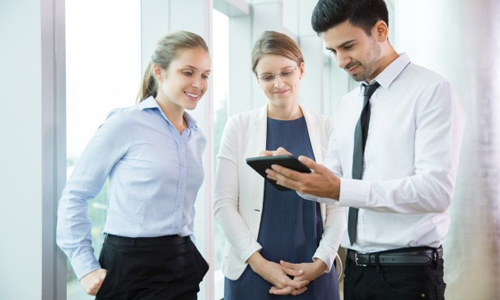 GOHIRE leverages an offshore business model to deliver quality IT solutions. Headquartered in Chennai, India, the company's offshore facilities are located in Chennai, India.
---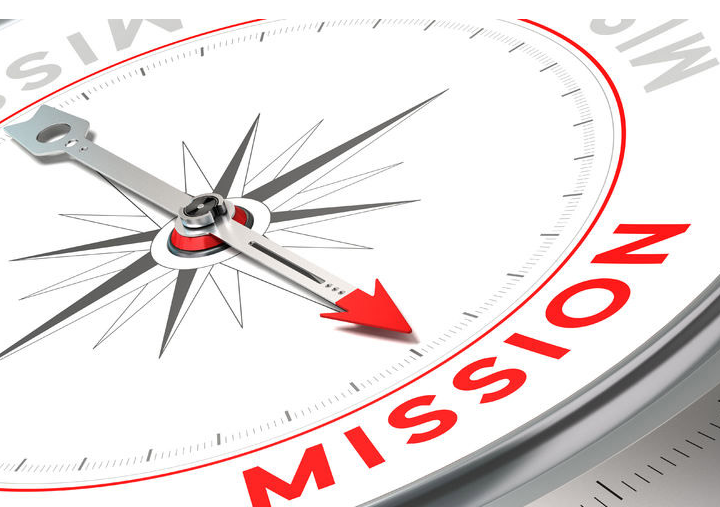 Mission
To deliver reliable products and value based services…
To exceed benchmarks of Information Technology support services in a steadily evolving era of knowledge…
To sustain competitive advantage through people competence…
Making Quality an integral part of the workplace and achieving it in every aspect…
Be committed to excellence and make performance measured by the smile on face of its satisfied customers.