Direct Hire Staffing
We understand that in some situations, our clients feel that full time (direct hire) is the right answer for a specific position. GOHIRE Technologies assists organizations in locating the right talent with a highly collaborative approach. We offer direct hire services to candidates across a varied range of industries and skill sets.
Through building strong relationships, our recruiters go beyond the written job description to fully comprehend the nuances of requirements, client environment and candidate's goals and needs. Great care is taken by our technology recruiters to understand and appreciate our represented candidates' skills, experience, career plans, compensation and environmental requirements.
Many of these hard-to-find/high-in-demand candidates are currently employed, and would never consider temp to hire. They are considered invaluable to the employer, and will only consider making a move in an attractive direct hire situation.
Our unique recruitment process taps into a variety of hiring pools to find candidates whose skills are high in demand, especially the working candidate. We utilize a number of traditional search techniques as well as social networking, internet aggregating, and other cutting edge methods to unveil the right prospects.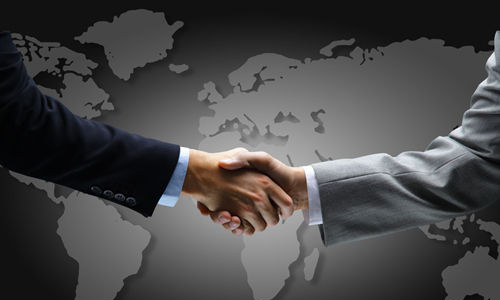 Reduce your hiring workload and save time to focus on your core business concerns.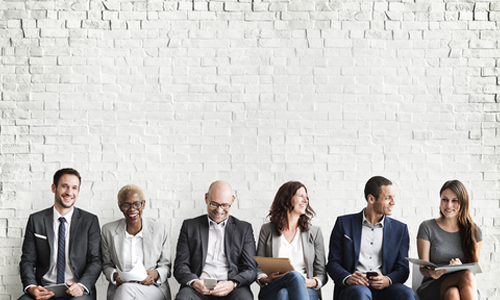 We will provide quality candidates for you and handle all responsibilities during the qualifying process, including: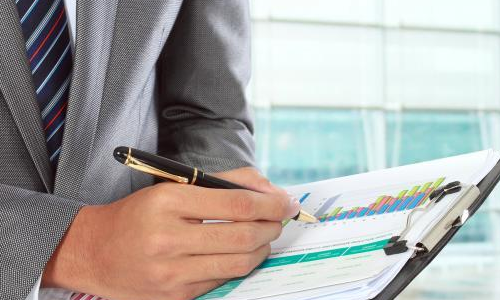 Skills assessment/testing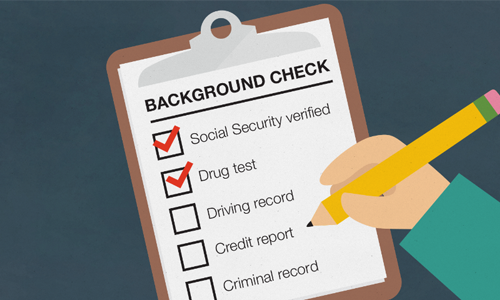 background/reference checks