Project Delivery Staffing
Our expertise spans around Information Technology and Financial Services Domain. Project Staffing is one our core contract staffing service enhanced with additional features. Project Staffing addresses specific issues most important to our clients. We provide a cost-effective solution, in a fast time frame, accounting for maximum flexibility, while allowing our client to maintain control of the project. GOHIRE Technologies LLC will be responsible for the total recruitment, screening, interview and placement of all consultants on the project while the client maintains the day-to-day project management responsibilities.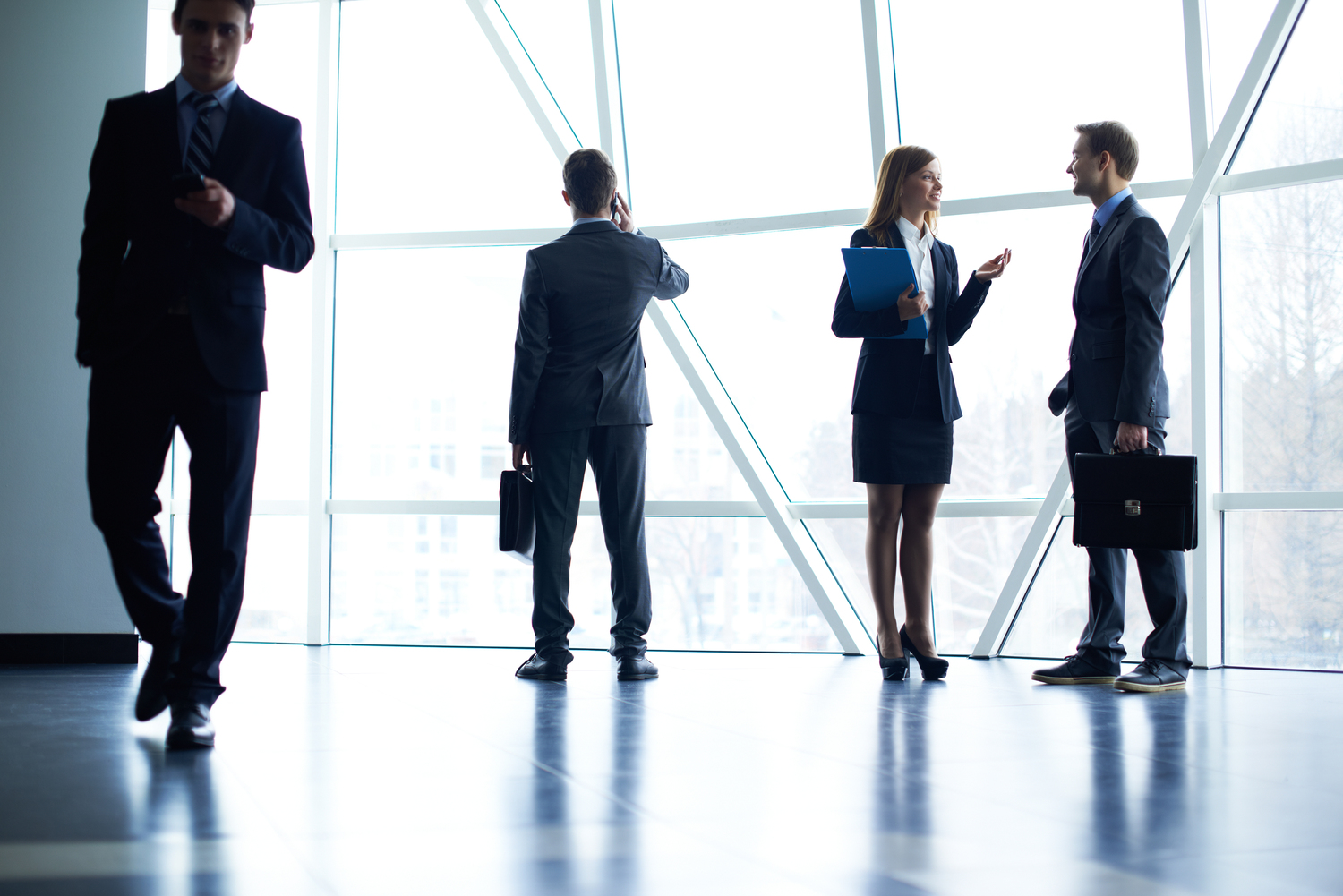 GOHIRE Technologies will provide:
Fluctuating and seasonal workloads are met with well-screened and trained GOHIRE Resources professionals who match the project requirements.
Initiatives are completed by quick learners with a high level of attention to detail and working knowledge of the verticals or any domain.
Reliable employees from GOHIRE are often awarded leadership roles, managing large programs from start to finish. Client managers can then focus more attention on strategic planning and new initiatives.
The stability of employing long-term professionals, along with fresh, new talent, among a large and diverse GOHIRE Resource's talent pool allows the client to be prepared for seasonal fluctuations with proven experience and efficiency.