OUR SUCCESS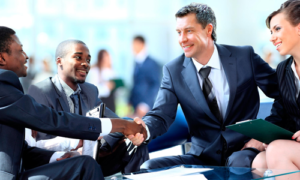 GOHIRE Technologies takes pride in building long term relationships with our employers and job seekers in order to fully understand their needs and goals. As one of specialized staffing and recruiting firms, we have distinguished ourselves as a personable and professional firm. Our success is directly dependent on the success of our employers and job seekers, so we strive to use our industry expertise to make the perfect match in staffing, recruiting and candidate placement.
CUSTOM RECRUITING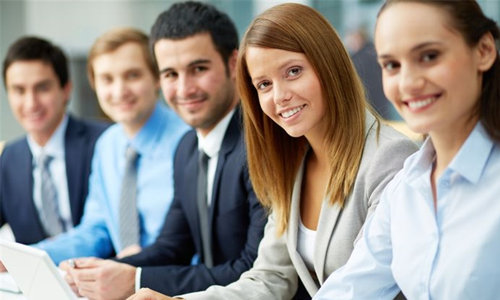 We also focus on our consultant's deep knowledge in module-specific areas so that we can quickly respond to our client's immediate needs. In other words, we are proactive, in order to be reactive on a quick notice for our clients. Our expertise spans not only on information technology but also on diverse recruiting:Finance and Accounting; Healthcare and Life Sciences; Engineering and support services
SKILLS EXPERTISE
Take a look at each of our Practice Areas and determine how we can best meet your next staffing need. Not to mention, our group company will provide you with all support on project needs.