GOHIRE Technologies strategic Services team is comprised of experienced management consultants who speak the language of Business and IT, providing advisory services across multiple industry areas to help you create and drive your future Business and IT strategies and agendas.
Application Development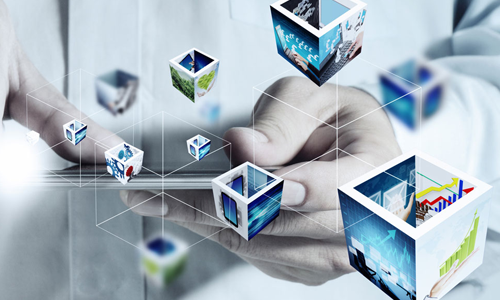 Determine the best methodology for your IT applications development, in terms of technology, legacy system phase–out, cost effective efficiency and more.
Business Transformation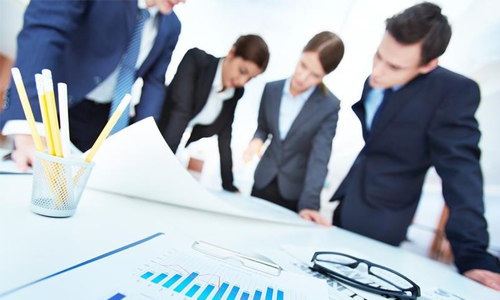 Analyze, redesign and outsource business processes for strategic needs such as time to market, right–sourcing and straight–through processing.
Co-Managed Staffing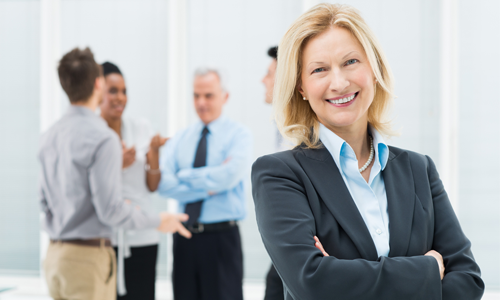 Our proprietary methodology to meet your cost–cutting objectives, while preserving ongoing business initiatives.
Organization Management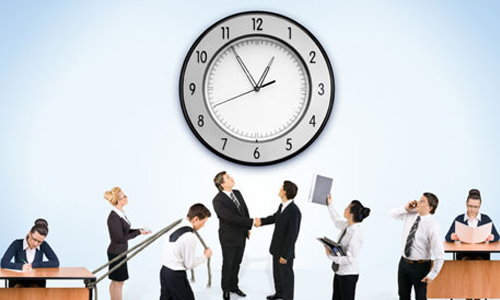 Address transitional, communications, organization, governance and behavioral aspects of change management.
Global Transformation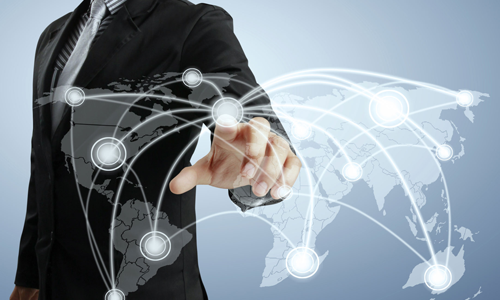 Leverage global and multi-sourcing strategies to reduce cost, maximize IT process efficiencies, and centralize operations and vendor consolidation objectives.
Mergers Aquisition Integration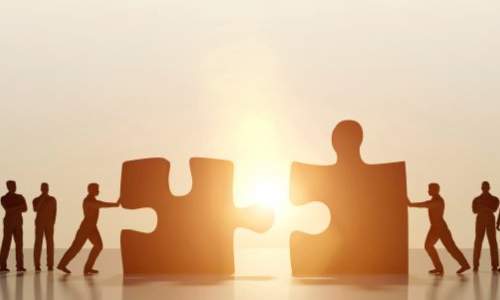 Ensure seamless integration of your organization through due diligence, communication planning, target state definition, implementation planning and change management